Watch
A wizard at Wizard. Magic trick # 1: levetating bone!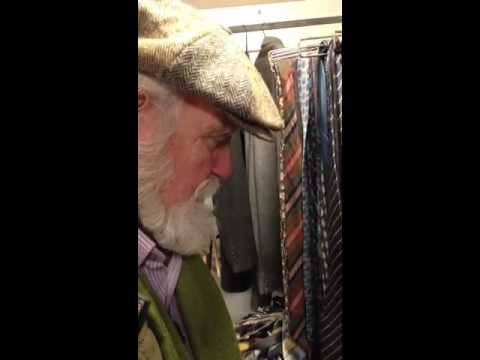 Watch
Sanseorgan Hullkort / Cassette loop ∞ 
Watch
Sanseorgan Hullkort ( SE ) Cassette Loop ∞
OPENING!
I WAS A SATISFIED YOUNG LIZARD Vivi Hoe Noir (US) Sanseorgan Hullkort (NO) Heroin Vivoo (FR) Hallonets Gurkornas (SE) Prins Feberge (BEL) Sultan Lorkans Horge (ALG) Birger S.F. Nepe (NO) Hr. Vivio Noie (FI) Per Bing Refse (NO) Segregering # 2 By: Per Bing Refse, Collage, 8x14 cm THURSDAY AT 21.00
Wizard's Autumn Illusion Program 2012
Wizard's Autumn Program 2012 is a distortion of the senses, revealing how the brain normally organizes and interprets sensory stimulation. While Wizard distort reality, we are generally shared by most people. Wizard may occur with more of the human senses than vision, but visual illusions, optical illusions, are the most well known and understood.
Power Redux #2
POWER REDUX #2 Were super excited to announce part two of the our international group show — now back in London we've got a killer show lined up launching later this month at the amazing Beach Gallery London! 'A sleazy & luxurious brave new world where style is commodity and image is everything' Following the inaugural launch earlier this year at Wizard Gallery, Oslo — were back with a...
Learning to Love my Life as a Non-Player-Character
Find your inner NPC! [[MORE]] Wizard presents its first solo project by Andreas Ervik (NO, b. 1987). The exhibition is the culmination of six months spent in intense spiritual and physical detox. Through rituals of ascetcism - abstaining from alcohol, moving images, social obligations and career development - the artist has searched for a lifestyle in touch with ancient knowledge, fitting...